"I LOVE IT! THANK YOU FOR CREATING THIS SIMPLE SYSTEM"
Define My Day Planner Reviews
Over 100k people have trusted the Define My Day Planner to be their daily guide.
Here are just some of the reviews we've received.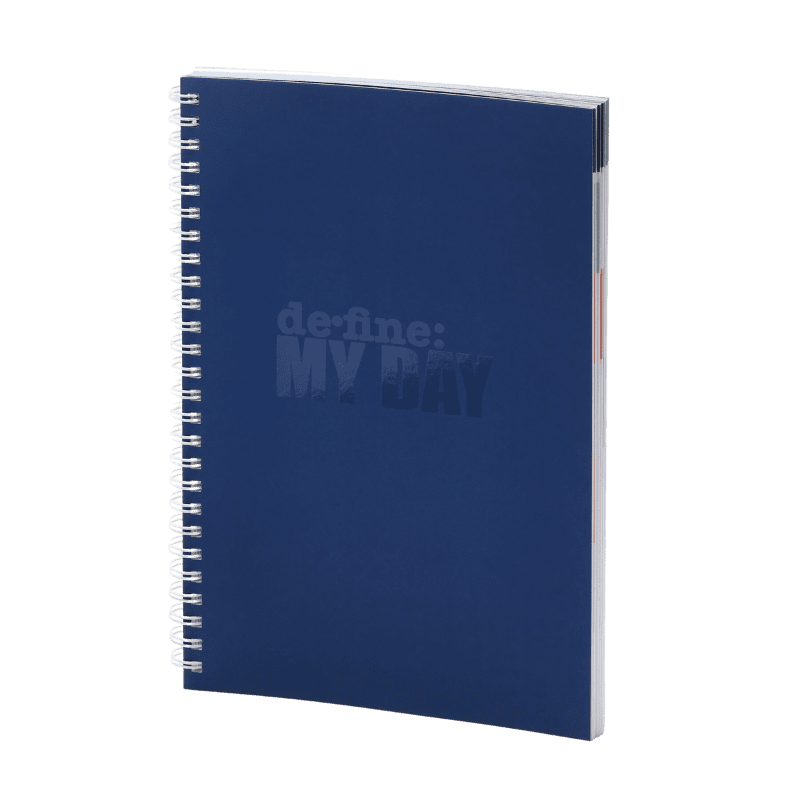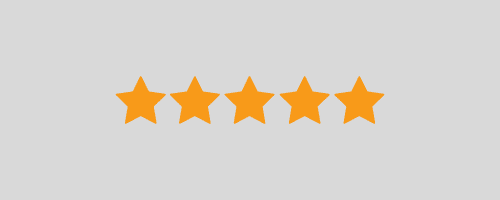 PLEASANTLY SURPRISED BY HOW GOOD THIS IS
I absolutely love this planner. I am an avid planner and journal purchaser. This one has a little everything thing combined and walks you through the process of actually getting your goals accomplished. It system he has helps you breaks them down so that everything you do daily that contributes to your set monthly goals, are actually achievable. I love that it is very intentional and very introspective-especially for a planner
– Nikki
Excellent Tool!
I have been utilizing the Define My Day journal for over a year now and absolutely love it! I have accomplished so much more with this easy to use tool than I have with any other method in the past. I am a Define My Day lover!!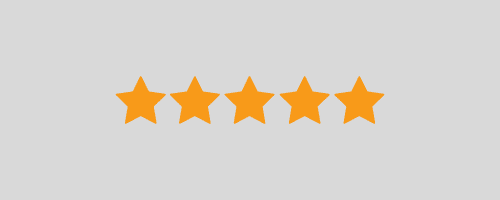 GREAT ORGANIZATIONAL TOOL
Define My Day is a great planner to help organize your day. It helps with prioritizing things in my life so I can clearly strive toward and meet goals, both personal and professional. It is easy to use and a time saver too! I can plan out my priorities for the day in just a few minutes, and then begin my day!
– Carrie G.



AND WE HAVE HUNDREDS MORE FANS USING DEFINE MY DAY!
They are changing their lives through small daily steps of progress toward their goals. Will you join them?