Planners to Move Forward
The Define My Day Planner & Journal is changing peoples' lives. Now, with the addition of the Defined Life Planner and Define My Day Platinum, our approach is more convenient for everyone.
Start moving forward with one of our awesome planners today!
Which planner is for me?
It depends on your starting point and motivation level. Check out our planner comparison here.
How long will it take to get my order?
Our orders ship from Pittsburgh, PA and are usually fulfilled within 24 hours. Typically, orders are delivered within 2-4 days.
What else do you offer?
We have an amazing Facebook group community that you get access to when you purchase our planners. We also offer online instruction and support. See below for more!
Are the planners monthly?
Each planner is designed to create a rhythm for you… Daily, weekly, and monthly (4-weeks). Since not all months are the same length, we don't follow the monthly calendar so you always follow the same routine no matter where the 1st of the month falls.
What if I don't like it?
You can return your purchase! You can find our return policy here.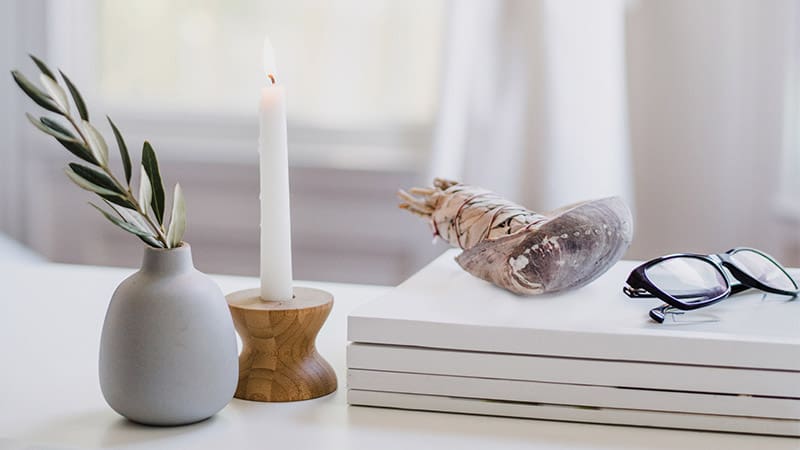 Reading List
Here is Nick's list of the best books you can buy to make the most of your journey.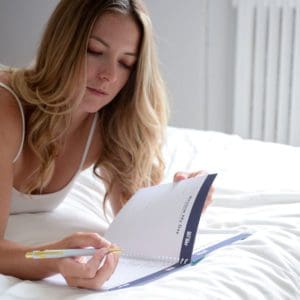 Step-by-Step Videos
Follow along as Nick walks you through how to setup and use your planner.
About Defined Life
Our mission is to help you life your ideal life by taking daily action aligned with your purpose and values.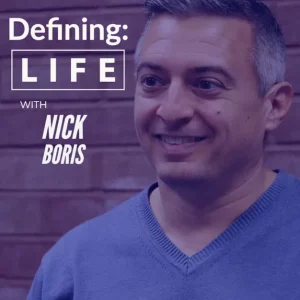 Defining Life Podcast
Listen in as Nick discusses the trials and triumphs of life.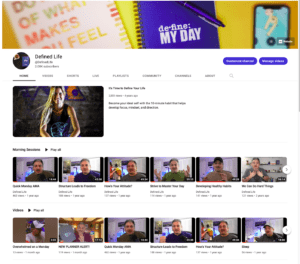 YouTube
Watch our "how-to" videos, podcast episodes, and more!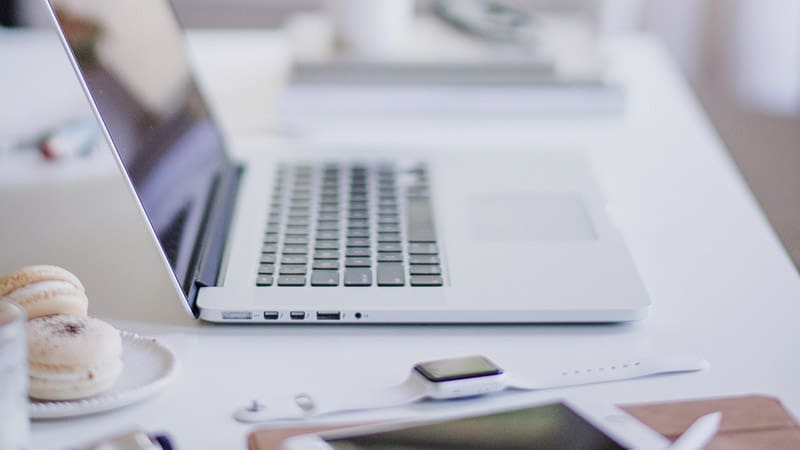 Blog
Tips and thoughts about how to better define your life.