Travel Your Ideal Path
Strategies to live a life you love.
Defined Life has changed my life.
The path you walk can be unclear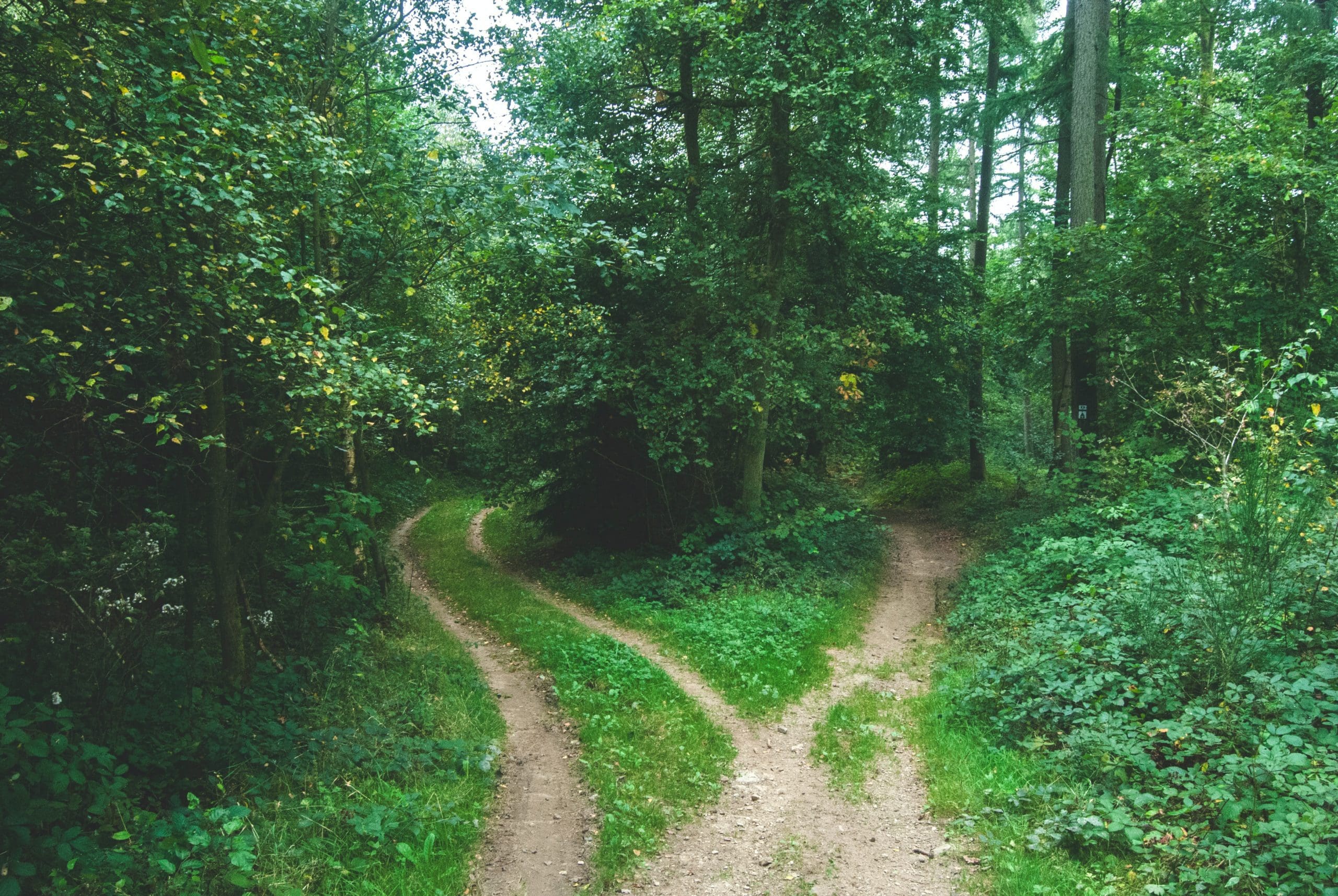 and obstacles along the way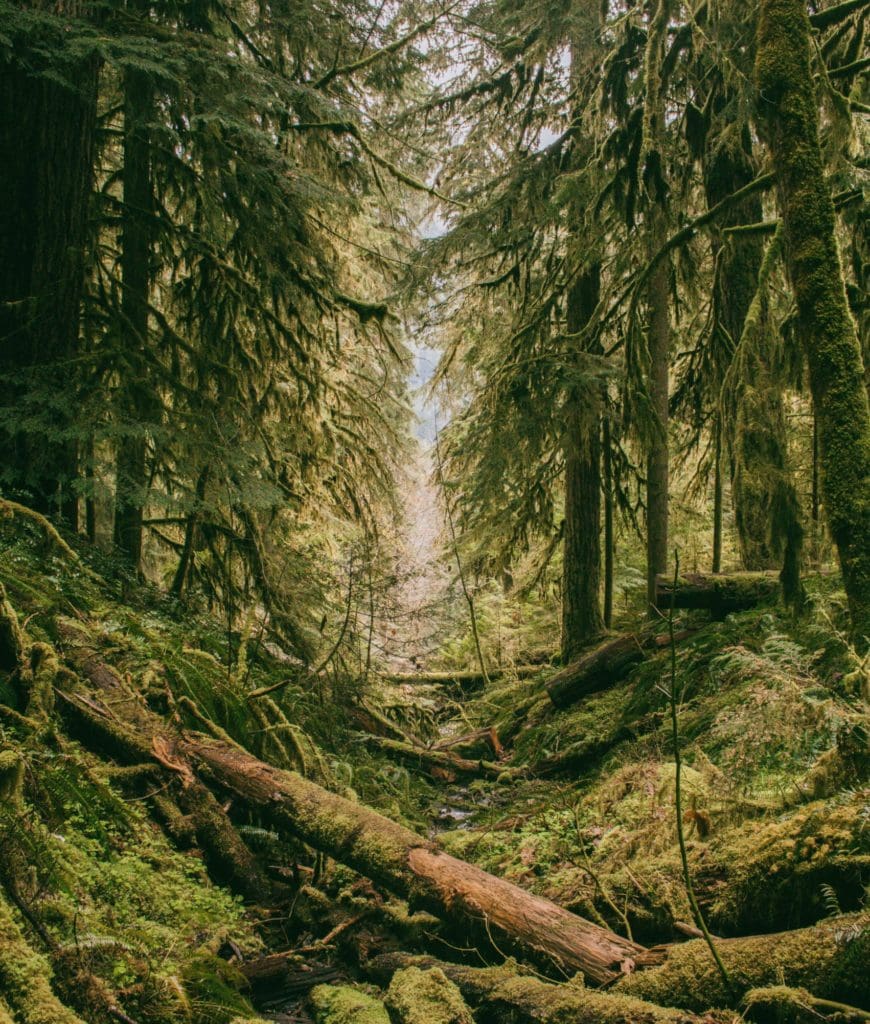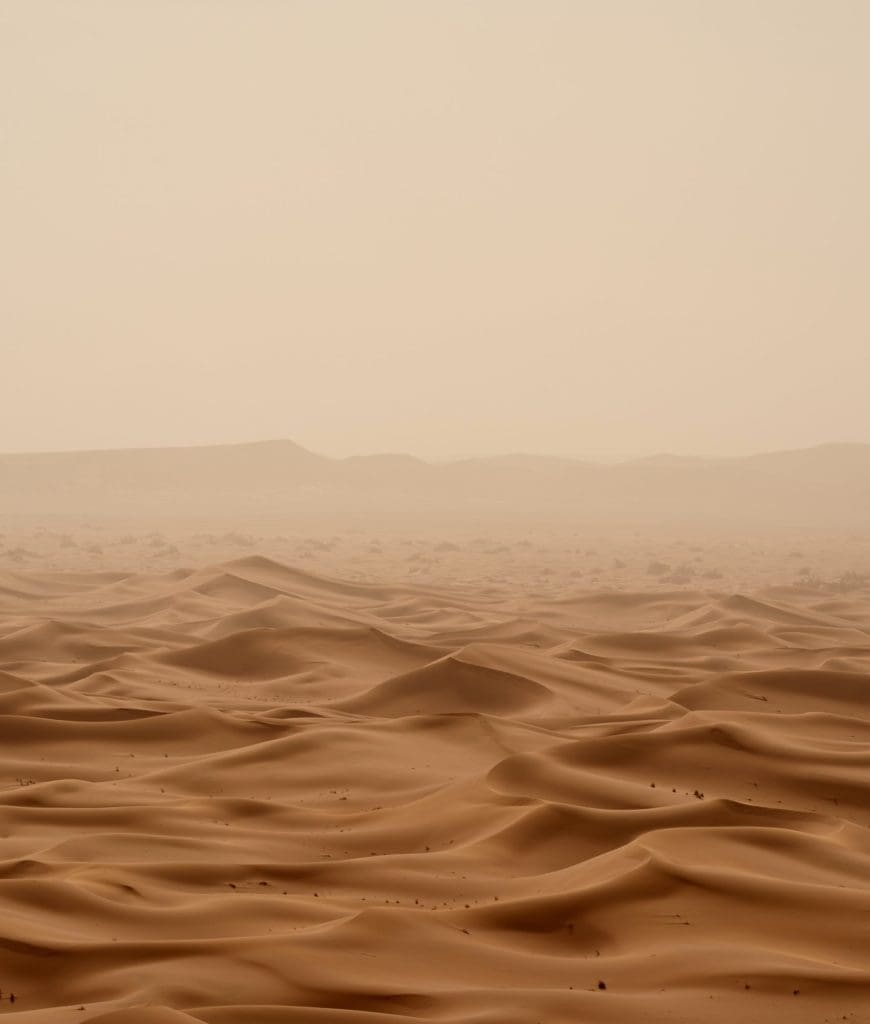 How do you avoid the desert of distraction?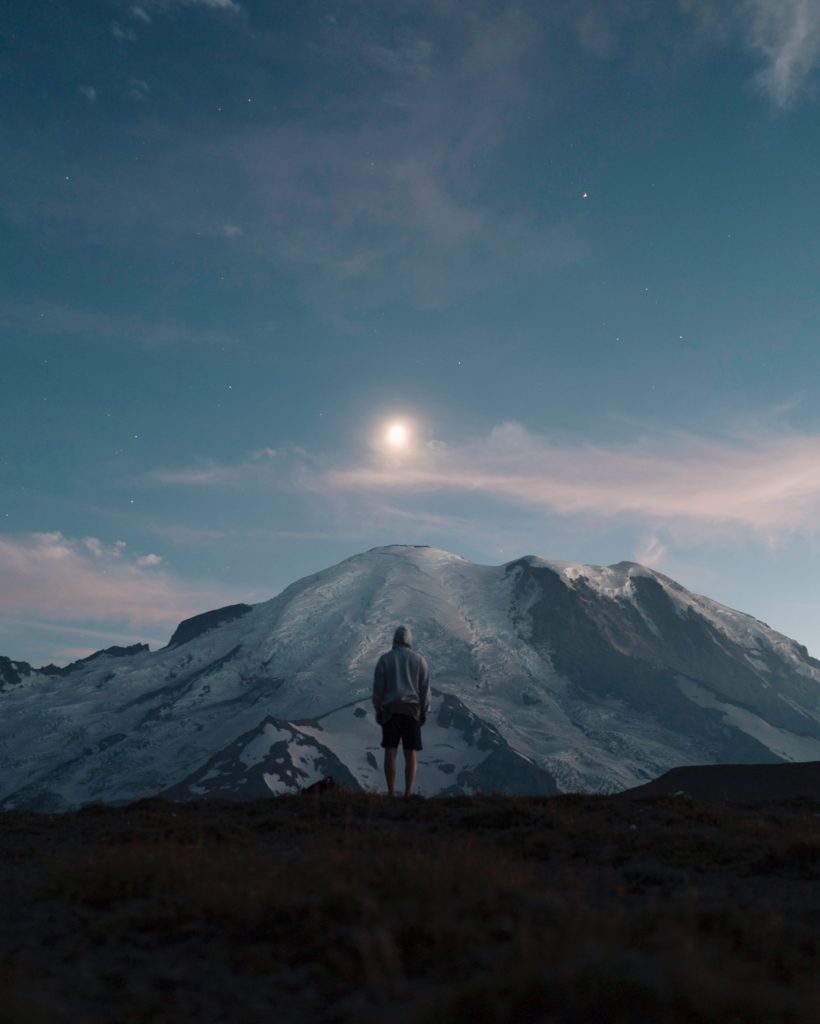 How will you define your life?
We're all walking an uncertain path and life is moving too fast.
Living each day aligned with our values and goals is hard but necessary.
Or we risk wasting it all.
We must define our own lives.
How do you live a life of purpose and meaning in today's world?
We define our lives through the daily practice of improving three key areas.